Missions Connections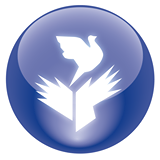 Virginia Baptist Mission Board – Cooperative Missions is our way of giving through the Virginia Baptist Mission Board which has multiple ministries here in Virginia and around the world. There is leadership training, young leader training, church planting, missionary support and more. In addition, financial support flows to the Southern Baptist Convention entities such as the International Mission Board and North American Mission Board, responsible for missions in other countries and in the US respectively. We donate to the Lottie Moon Offering of the IMB and Annie Armstrong Offering of NAMB.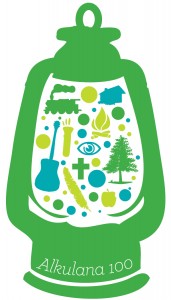 Camp Alkulana is located in Millboro Springs, Va, deep in the Allegheny Mountains. Camp Alkulana's Mission is to reveal God's love to low-income and at-risk children and youth of Central Virginia so that they might realize the intrinsic value in themselves and others. Visit www.alkulana.org for more information on Camp Alkulana.
Richmond Baptist Association Church Hill Wellness Center provides social and physical help to families living in the Church Hill area. Each year before school begins we help with a school supply and backpack drive in which items are distributed to area families. In November we help with Christmas Stores by collecting new toys, games and clothing to be purchased by families at a small price to use for Christmas presents for their children. Money collected for the gifts goes into a fuel fund to be used to help the residents of the area.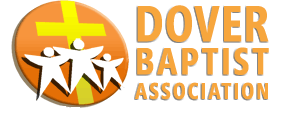 Dover Baptist Association is our immediate association of local Baptist Churches working in the counties of Hanover, New Kent, King & Queen, King William and Goochland to meet the spiritual and physical needs of congregations in those areas. Visit www.doverbaptist.org for more information.
CARITAS – Congregations Around Richmond Involved to Assure Shelter

– CARITAS is the largest emergency shelter in the Richmond area, made up of many denominational congregations to provide shelter and a program to get the participants living on their own again. More than 1,000 participants are helped each year. www.caritasva.org.
Mechanicsville Churches Emergency Functions
–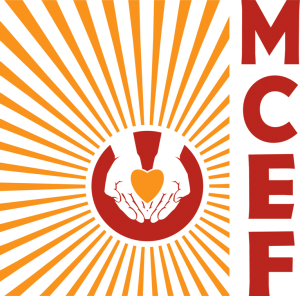 MCEF is an interdenominational group of over 30 churches in Mechanicsville who make donations and volunteer their time to provide a food pantry, clothes and linen closets, help with bills due to unexpected circumstances, and rides to medical appointments or the grocery store for those in need. For information about services, fund raising events, and volunteer opportunities, please visit
www.4mcef.com
.
Monthly Food Collection:
January Pancake Mix & Syrup
February Canned Meats
March Soups
April Pasta Sauce
May Canned Fruits & Veggies
June Peanut Butter
July Toilet Tissue
August Rice & Beans
September Cereals
October Thanksgiving Items
November Soap & Shampoo
December Macaroni & Cheese