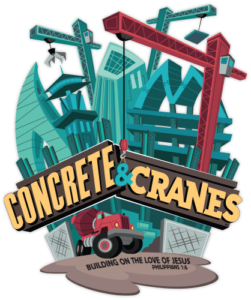 Stay home and be safe with non-contact, virtual Bible School!
Video content will be posted each day at 9 a.m. on the church's Facebook page and available for your family when it fits your schedule.
Construction supply bags with the necessary materials for all 4 lessons should be picked up from church before Monday, July 20.
Register your children by emailing Karen@BroadusMBC.org today!
Click on Part 3 below to meet some more of the talented & furry friends of our Broadus members! Part 3
Pole Green Campus & Office
5351 Pole Green Rd
Hebron Campus
3407 King William Rd
Aylett, VA 23009
CONTACT US
804.779.2700
fax: 804.779.3339
office@broadusmbc.org
Mon – Thurs:
8:30 am – 12 pm
Weekly Sermons available on-line!
Scroll down to the main sermon list for the VIDEO link in the "Watch" column.
Jun 28, 2020

The Witness of the Heavens

Jun 21, 2020

The Blessed Man

Jun 14, 2020

The Power of Lament

Jun 7, 2020

Strong Foundations-Youth Sunday

May 31, 2020

Submit to One Another

May 24, 2020

Love One Another

May 17, 2020

Forgive One Another

May 10, 2020

Bear One Another's Burdens

May 3, 2020

Admonish One Another

Apr 26, 2020

Encourage One Another
COPYRIGHT
The information on this site is the property of Broadus Memorial Baptist Church.
No broadcasting or duplication of any sermons or graphics are allowed without permission from Broadus Church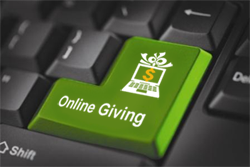 O
nline donation options
are available.